Workforce Development Summit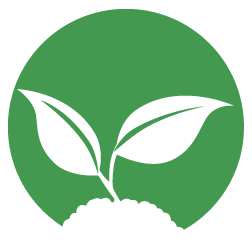 Planting the Seeds For Direct Care and Para-Professional Workforce Development:
An Area Wide Summit on Workforce Development and
Training in the Care of Older Adults and Persons with Disabilities
On September 28, 2017, the Erickson School and the Willging Endowment presented a Summit on workforce development in the long-term care industry. Representatives from Maryland's community colleges, educators at the high school level, long-term care facility administrators and key staff, and industry leaders gathered to discuss and identify the action steps to be taken to assure that a well-trained staff will be available to the rapidly changing needs of the provider community.
Click below for the Report on the Summit Proceedings, the Summit Evaluation and the Post Summit Action Plan Survey Report.
Download the Directory of Attendees.
Download the Directory of Organizations.

Photos from the September 28 event: